YGSNA Welcomes New Faculty Member Professor Alanna Hickey (English)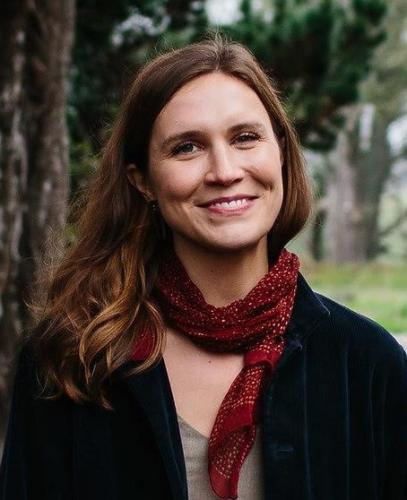 The centuries-old traditions of Native American literary expression have grown on campus with the recent appointment of Assistant Professor Alanna Hickey in the Department of English. Dr. Hickey received her Ph.d. in English from Northwestern University in 2016 where she was an active member of their campus's emerging Native American Studies community and a participant in the Newberry Library's Consortium on American Indian and Indigenous Studies (NCAIS).
A specialist in 19th-century Native American and U.S. literature, her research examines the growing forms of creative expression within, among others, Cherokee and southeastern American Indian communities. Such work traces such production in the context of American settler colonialism. She recently completed a postdoctoral year of research at Stanford University where she worked on her current book manuscript. Her publications have appeared in Studies in American Indian Literatures (SAIL), among other literary journals.
This fall, her courses fulfill sections of the English Department's Readings in American Literature. In such courses, she compares and contrasts Native authors with those of nineteenth-century American writers, such as Melville, Whitman, and Dickinson. Spring semester, she will offer two courses, a first-year seminar called the "poetics of place," which will read the long literary history of the region. She will also offer a junior seminar on contemporary Native and Indigenous poets.
Please join the Yale Group for the Study of Native America in welcoming Professor Hickey to campus at our first formal lunch meeting, Wednesday, September 19th in the NACC Seminar Room, 26 High Street.