Yale Indian Papers Project Awarded Second NEH Grant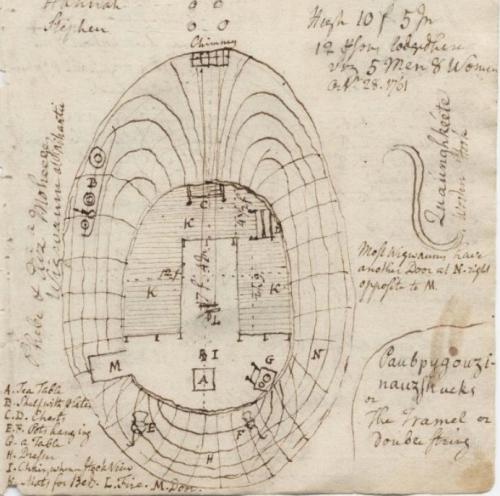 The Yale Indian Papers Project has received a Scholarly Editions grant of $225,000 from the National Endowment for the Humanities (NEH) to support "The New England Indian Papers Series: The State of Connecticut Collection, 1783-1869."  Slated to begin in the spring of 2014, this award will allow the Project to add nearly 700 primary source documents written by, about or for Connecticut Indians to its open access electronic archive.
"In an increasingly competitive funding environment this award is not only an affirmation of the work that we do but also underscores a shared commitment to the region's Native communities," said Dr. Paul Grant-Costa, the Project's Executive Editor.  
The materials in "The State of Connecticut Collection, 1783-1869" will come from sources as varied as County and Superior Court records, passed and rejected legislation of the General Assembly, personal correspondence, journals and photograph collections, making virtual and intellectual access to otherwise disparate material a reality for an untold number of students, teachers and researchers, Native and non-Native.