HRC Dissertation Writing Fellowship Approved for 6th Year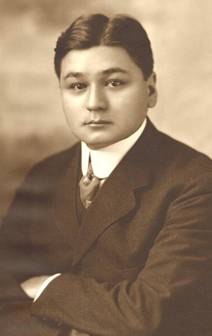 In early January, YGSNA faculty coordinator, Ned Blackhawk (History, American Studies, and ERM) received noticed from Yale University's central administration that it was renewing the Henry Roe Cloud Dissertation Writing Fellowship in American Indian and Indigenous Studies. Run for five academic years, this fellowship has quickly become one of the nation's leading pre-doctoral dissertation writing fellowships of its kind. Each of the first four recipients has received tenure-track appointments at prominent research institutions in Canada and the United States, and each fellow has also immeasurably added to the broader YGSNA and Native American Cultural Center communities, providing advanced graduate student experiences, research, and mentoring to both undergraduates and graduate students alike. 
The application process for the coming year is now open and will conclude March 31st. Please send the attached link below for more information about this process and please circulate widely to interested graduate students in the fields of America Indian and Indigenous Studies.
For more info click here